About us
WHO WE ARE
Kidsuperfashion was founded in Vancouver in December 2019 by Micky, a mother of three.
Our inspiration stems from a "Modern & Organic Concept" through spending a year planning and searching
for classic and stylish baby apparel, high quality, both organic and sustainable Children's brands. With a mission,
Kidsuper aims to bring "The Best" in our city. So, The founder Micky decided to open a beautiful and Organic children's
clothing store located on west 4th Vancouver to bring our unique selection children's clothing and toy brands to the
little ones in Canada from around the world.
WHAT WE LOVE
Clean line and sophisticated design, high quality. Organic and sustainable.
Kidsuperfashion

2163 W 4th Ave
Vancouver, BC V6K 4S2

Vancouver, BC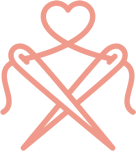 Responsible sourcing
We work with ethical brands that share our same passion to change the world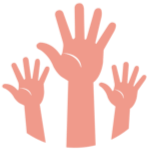 Supporting communities
We donate a portion of our sales to BC Children's Hospital Foundation every year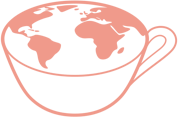 Environmentally friendly
We source with Eco-Friendly materials to support our planet and Respect for Nature